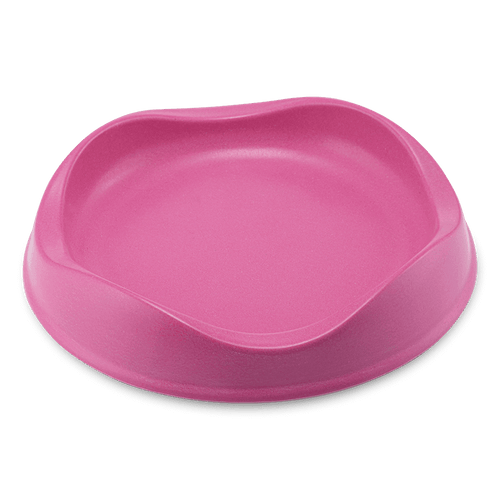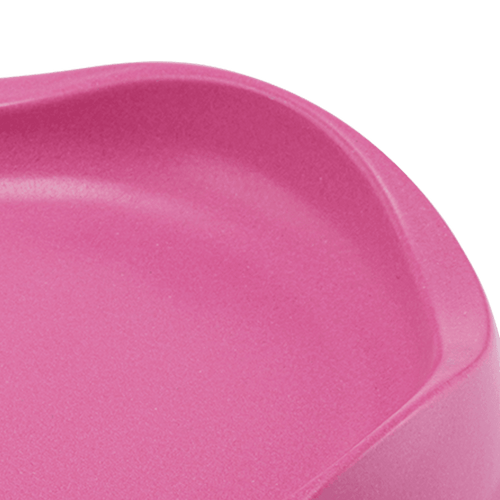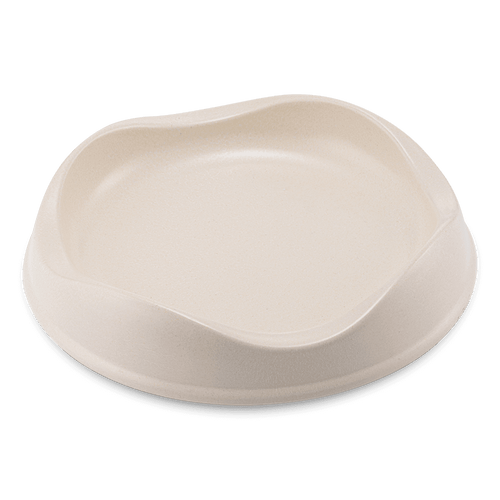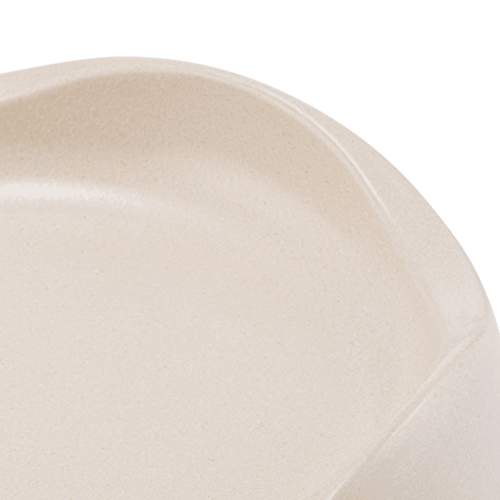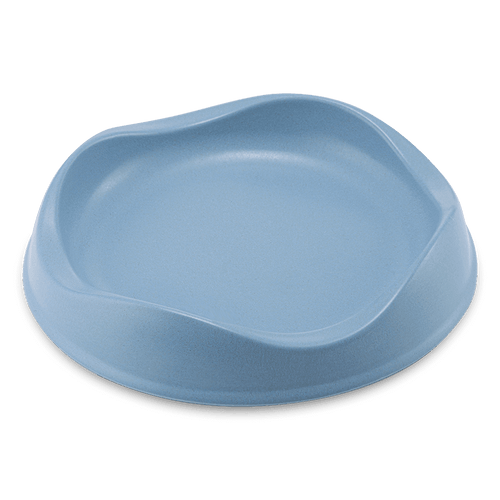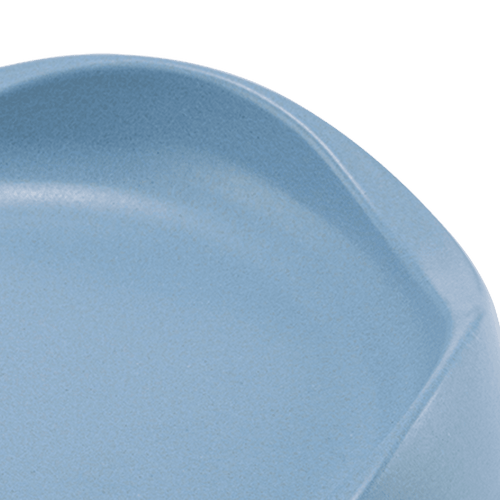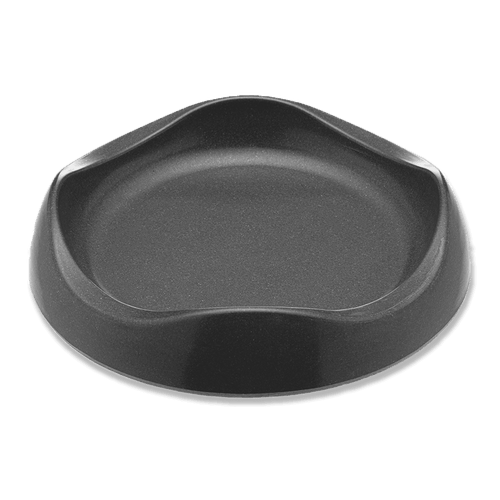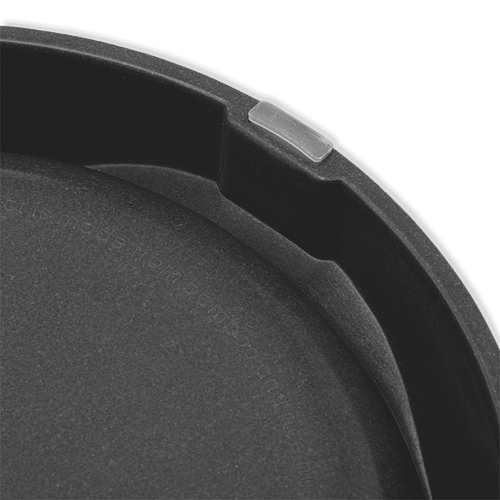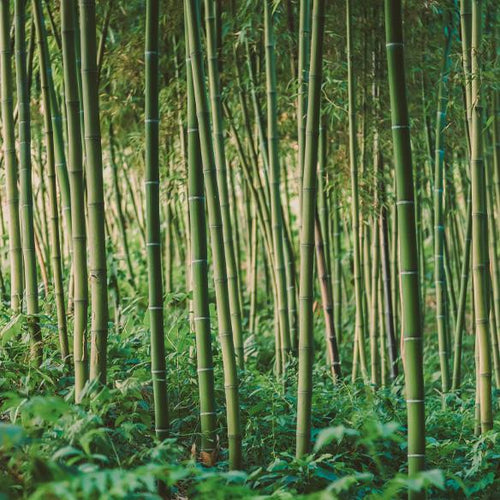 Cat Food & Water Bowl
A food and water bowl made with plant-based materials including bamboo to help reduce our dependence on petroleum plastics. Instead, using renewable resources. Each bowl has a non-slip base.
Thanks for registering interest we'll be in touch as soon as this product comes back into stock.
Outer Diameter: 17cm
Capacity: 0.25L
62% Plant-based materials:
Bamboo powder
PLA resin
Cornstarch
Bran coat/rice husks

Also includes:
Melamine
Wash regularly in warm soapy water.
Dishwasher friendly - top shelf, low temperature.
Dispose in general waste.
Bamboo
Bamboo is super strong and grows in abundance, absorbing 35x more carbon than trees.
Cornstarch
This renewable material is converted into polymers so it has the strength and versatility of plastic.
Rice Husks
The byproduct of rice farming. Rice husks are added to reinforce and strengthen the end product.
Quality Matters
Bamboo & Rice Husk
Bamboo fibres blended with rice husks, a by-product of rice farming, to create a hardy bowl. The natural strength of bamboo makes them tough and hard wearing.
Bamboo: Some Fun Facts
Bamboo grows in abundance 30 x faster than trees. In turn, producing 30 x more oxygen and absorbing 35 x more carbon dioxide. It's a cut-and-come-again plant, which means it can be cropped without disrupting the root ball, minimising carbon release when it's harvested.
Designed for Cats
A design created to maximise a cats enjoyment at dinner time. Cats like it natural so no lacquers or plastics are used on this bowl. The low edge means whiskers don't get crushed.