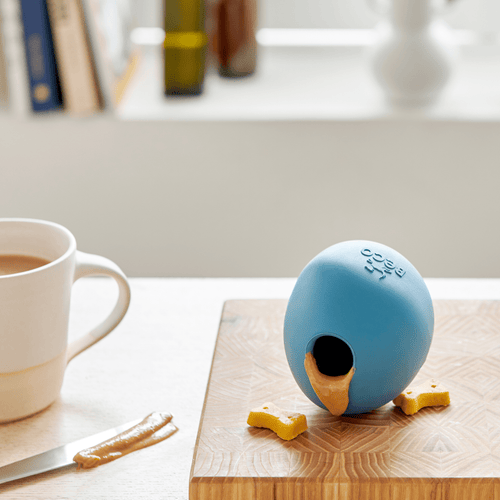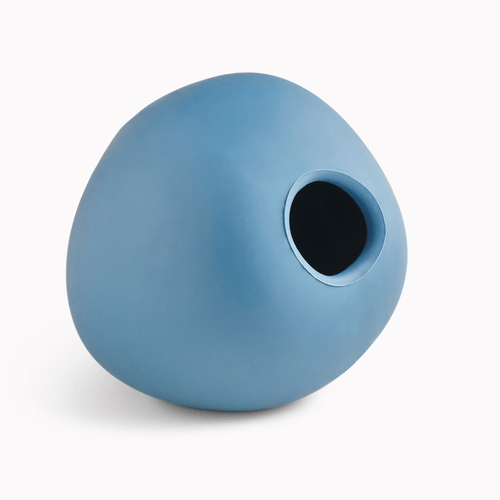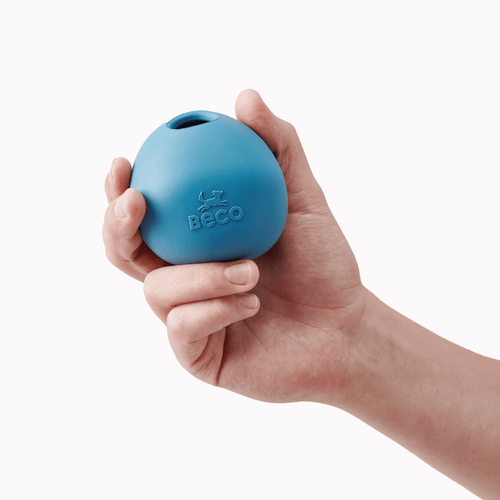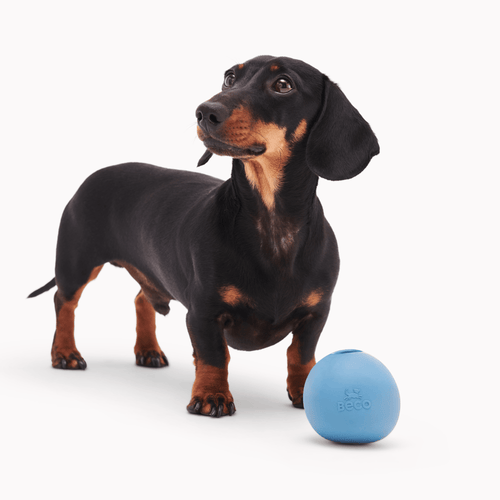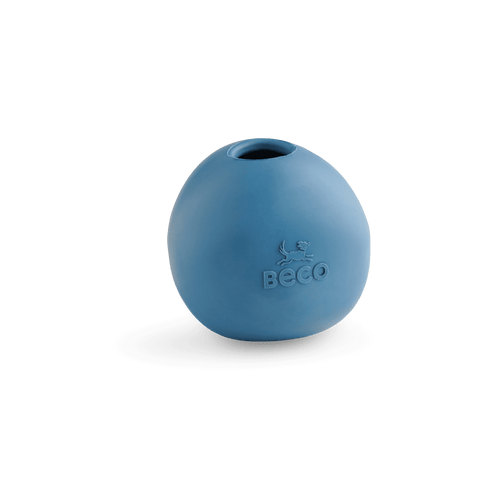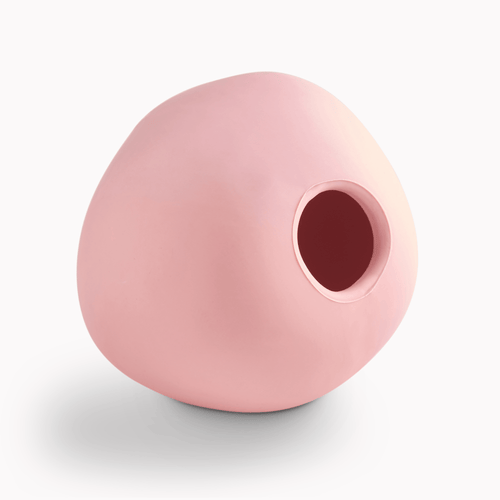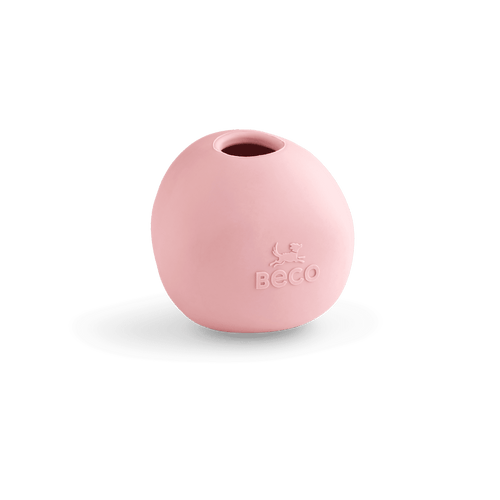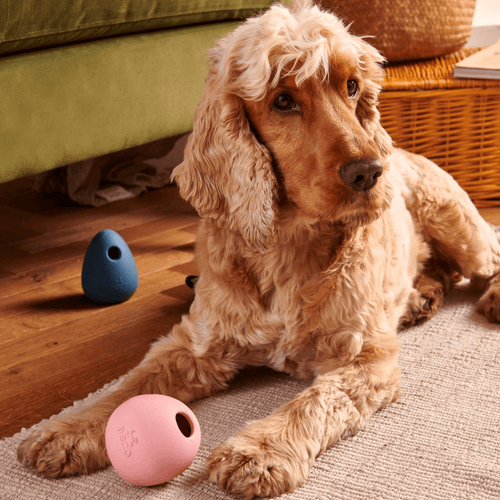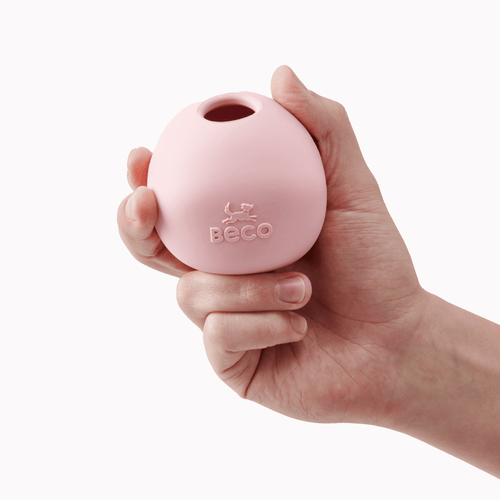 Wobble Ball
A natural rubber ball that bounces and wobbles and has a hole for hiding treats. Its lightweight design also makes it suitable for indoor use. Natural rubber takes the best from nature; it's tough, hard-wearing, and springy enough for heavy chewers.
Thanks for registering interest we'll be in touch as soon as this product comes back into stock.
7.6 x 7.4 x 7.2cm
Natural Rubber
Please remember that your pet's safety is your responsibility. Always choose a product that's a suitable size and functionality for your pet's behaviour. Whilst we design our toys to be strong and durable, no toy is indestructible. Please supervise your pet during play and immediately discontinue the use of the toy if it shows any sign of damage or wear. Please consult a vet immediately if your pet ingests any part of this product. Not for children.
Natural Rubber
Tapped from the trunks of rubber trees, its strength and elasticity makes it perfect for dog toys.
Quality Matters
Perfect for Indoor Play
Perfectly designed for indoor play at home. The mellow pastel colours mean no more rushing around to clear away your dogs favourite toy, they're designed to sit stylishly in any interior. Fill this toy with nut butter or some of our delicious treats, with it's irregular shape this toy wobbles in unpredictable directions keeping your dog guessing and entertained for much longer. Have those morning zoomies tamed, for now.
Best from Nature
Tapped from the trunk of rubber trees, natural rubber takes the best from nature. It is tough, hardwearing and springy which makes it the perfect dog toy.
Strength Guarantee
We're so confident in the strength of these toys, that if your dog's toy is damaged beyond expected wear, we'll send you a free replacement. Find our full T&C's on our FAQ page.