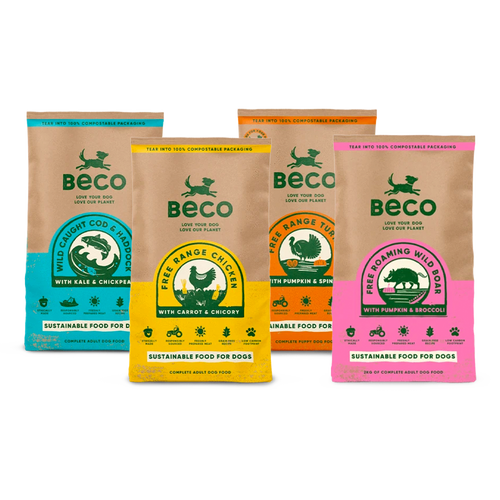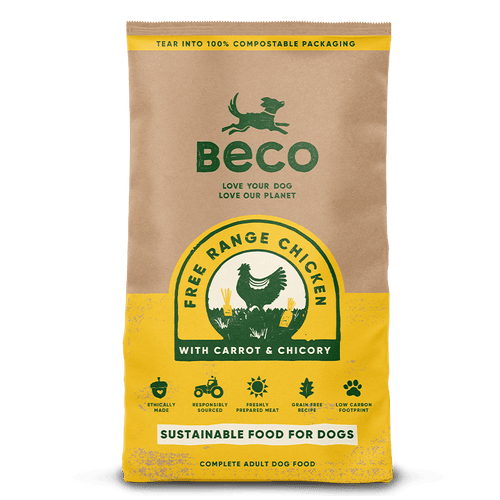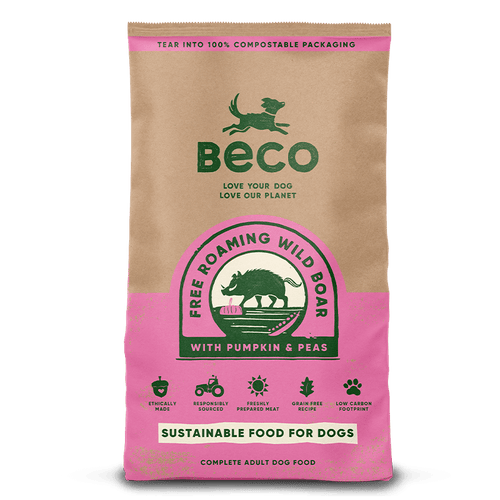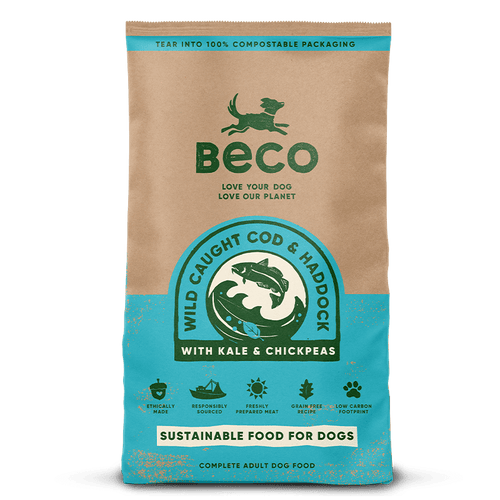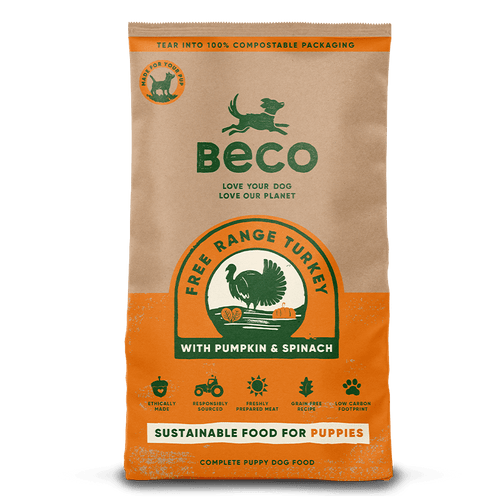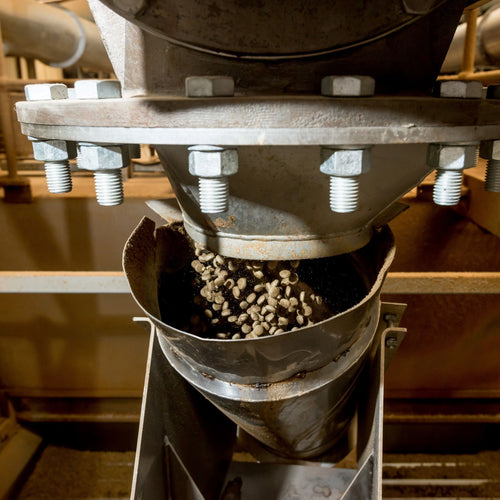 Dry Food Tasting Sample
Our dry food uses fresh, traceable, nutritious ingredients and we cook them at low temperatures to lock in their goodness. All of our recipes are grain free and filled with fresh meat, vegetables and superfoods. Nothing artificial. Choose from four delicious recipes in a 70g tasting sample. 
Thanks for registering interest we'll be in touch as soon as this product comes back into stock.
See individual recipe page for details.
See individual recipe page for details.
Quality Matters
Cooked Low & Slow
We slow-cook our meals between 90 - 120˚C so every bite contains the same protein, vitamins, oils and flavours of the original ingredients. Not only does that mean they're delicious, it provides a diet that has all the nutrients of a meal served fresh, with the convenience of dry food.
Responsibly Sourced
All of the ingredients in our recipes are traceable back to a single source. It is important to us that the talented farmers and fishermen who grow, fish and harvest everything we make, do so without exploiting people or planet.