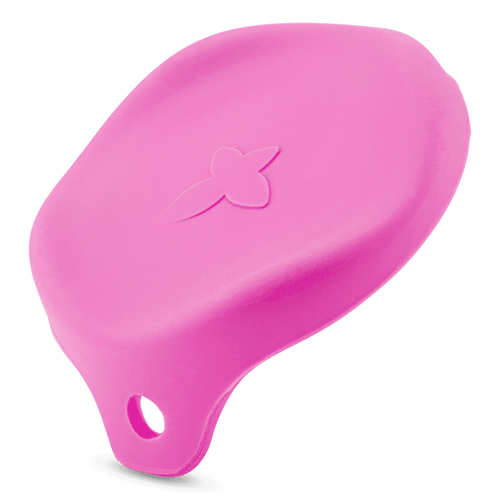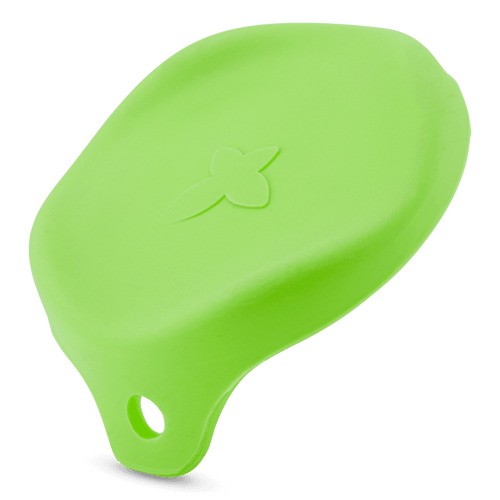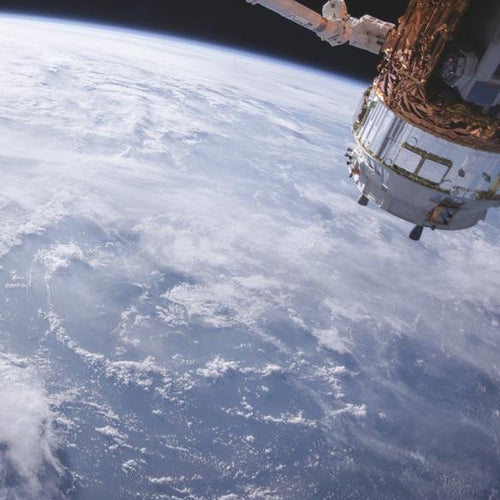 Wet Food Can Cover
This cover fits snuggly around the majority of 400g cans forming an airtight seal, locking in the freshness and smell of your dog's food. This can cover keeps your dog's food fresher for longer. It is made from hard-wearing silicone, is easy to clean and is dishwasher safe.
Thanks for registering interest we'll be in touch as soon as this product comes back into stock.
Diameter: 8.2cm (Fits standard 400g cans)
Silicone
Dishwasher friendly.
Wash regularly.
Silicone
Silica binds everything on earth together. It's everywhere. Once extracted it becomes sturdy silicone. Perfect for adventure accessories.
Quality Matters
Spacesuit Inspired Airlock
Silicone is still used by NASA for the seals on their spacesuits. This lid creates an airtight seal on most 400g tins, helping to keep your dog's food fresher for longer. Just as importantly, the seal stops any unwanted smells filling your fridge.
Forever Flex
Whether in a fridge or at room temperature, silicone can withstand fluctuating temperatures and constant flex without losing its shape, so you can rely on it to keep your dogs food fresh over and over again.
Easy Clean
Keeping dinner time as hygienic as possible, this cover is dishwasher friendly and wipes clean easily.