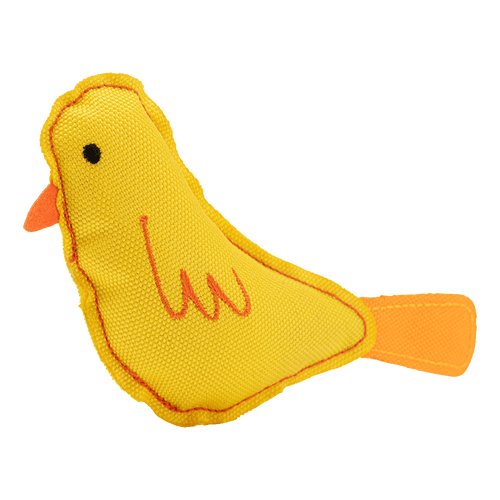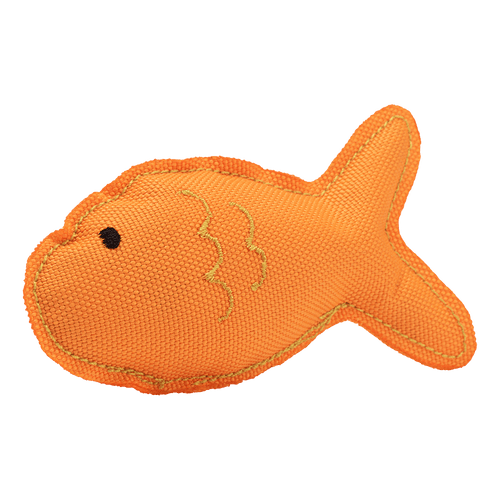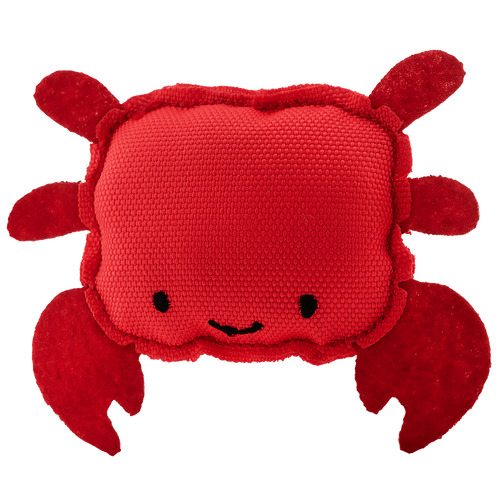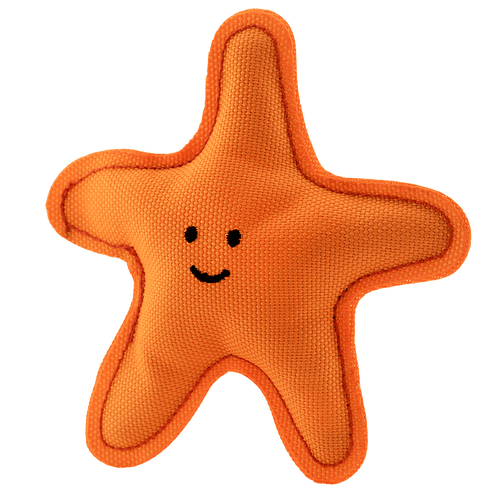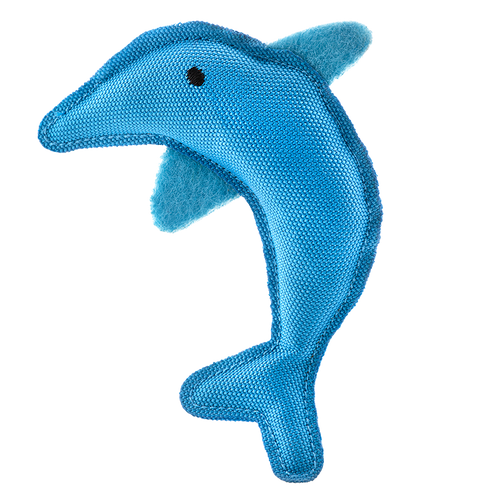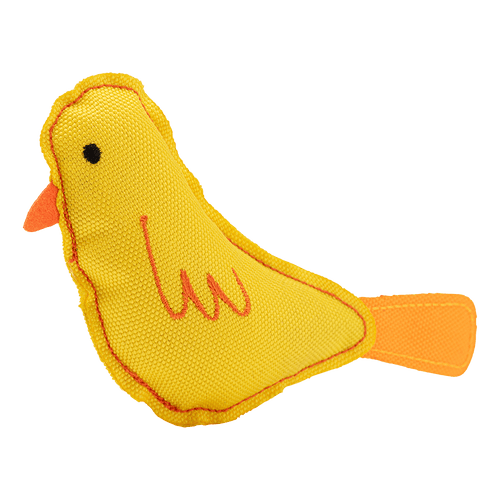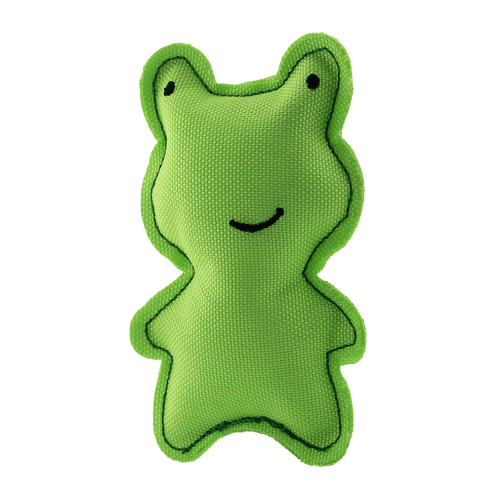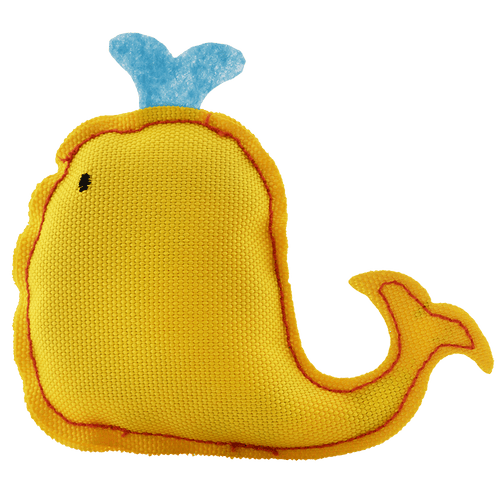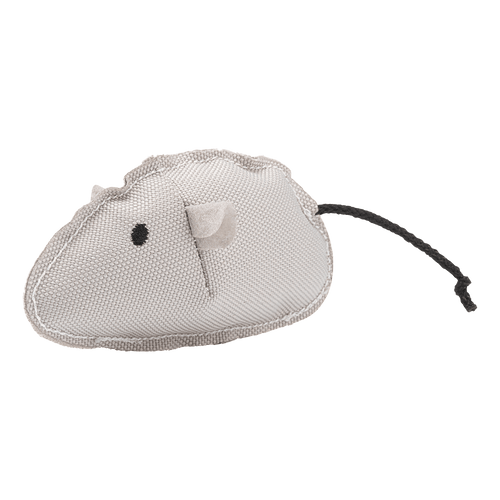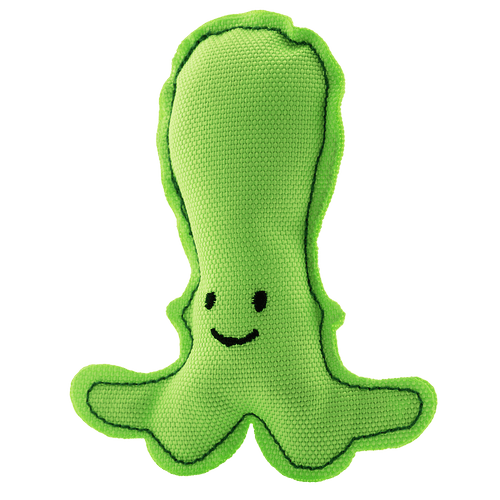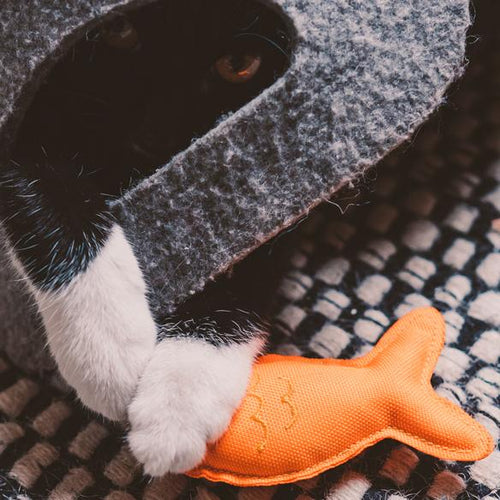 Catnip Toy
For the widest of eyes and bushiest of tails. Whisker tingling North American catnip wrapped in recycled polyester cloth, making your cat go wild while giving waste plastic a second life.
Thanks for registering interest we'll be in touch as soon as this product comes back into stock.
Budgie - 10.5 x 9.5 x 2.5 cm
Mouse - 9.5 x 5.5 x 3 cm
Fish - 9.5 x 5.5 x 2.5 cm
Crab - 9.5 x 7 x 2 cm
Whale - 1 x 8.5 x 2.5 cm
Starfish - 9.5 x 9.5 x 2 cm
Squid - 1 x 8 x 2 cm
Dolphin - 10.5 x 10.5 x 2 cm
Frog - 1 x 5.5 x 2.5 cm
Cloth: Recycled Polyester (RPET)
Stuffing: Catnip
Supervise your pet during play. Replace when worn.
Recycled Plastic
Post-consumer recycled plastic is used to make our poop bags, as well as the cloth and soft stuffing in our toys / beds.
Quality Matters
Recycled Cloth
The cloth of this toy is made from recycled polyester, giving waste plastic another life while encouraging its collection and reuse.
Double Stitched Seams
The panels are woven together with double stitching. It makes the seams that much stronger and hard wearing so your cat can enjoy more time with their catnip.
Whisker Tingling Catnip
We have tried and tested a variety of catnips across the globe and North American always comes up trumps. After all, your cat deserves the best.